Trees in intensive care - ACO research project develops smart irrigation solutions
November 2022 - Trees in the city have to cope with difficult living conditions and suffer from damage due to climate change. At the same time, they are urgently needed to provide…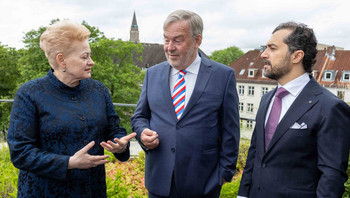 Hans-Julius Ahlmann awarded the World Economy Prize
Juni 2022 - The Kiel Institute for the World Economy awarded the Managing Partner of the ACO Group, Hans Julius Ahlmann, with the World Economy Prize on Sunday,…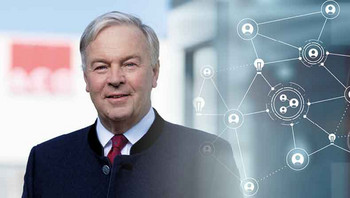 Hans-Julius Ahlmann is awarded the World Economy Prize
Büdelsdorf, 17.06.2022 - The Kiel Institute for the World Economy will award the Managing Partner of the ACO Group, Hans Julius Ahlmann, with the World Economy…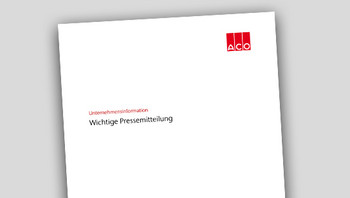 Consent withheld for merger between drainage specialist BIRCO and the…
January 14th, 2022 - The German Federal Cartel Offices (Bundeskartellamt) announced their decision not to approve the planned merger between BIRCO GmbH and the…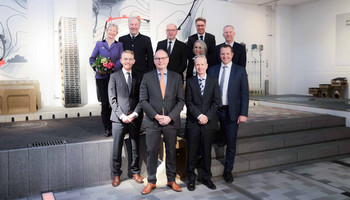 ACO Severin Ahlmann GmbH & Co. KG changes company name to ACO Ahlmann…
December 10th, 2021 - The 75th anniversary of ACO, marks the ceremonial signing of the change of company name: ACO Severin Ahlmann GmbH & Co. KG becomes ACO…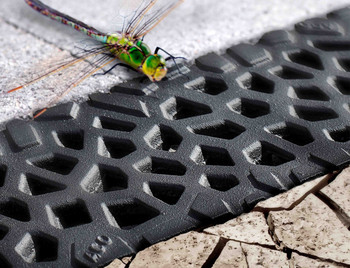 Awarded: The Voronoi design grating
April 2021 - Our grating Voronoi was awarded for the third time in 2021 for its extraordinary design. The pattern is based on natural structures, which also…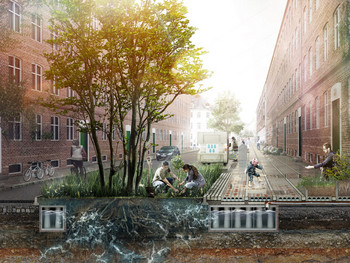 Walking on water? No problem with the climate tiles!
June 2020 - Drainage technology has to face special challenges in the light of the increasing number of paved surfaces in cities, and the rise in the frequency…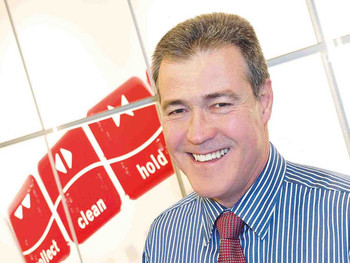 Major honour for Richard Hill
March 2020 - ACO managing director Richard Hill is to become the spokesman for the building materials supply industry in the United Kingdom as the new chairman…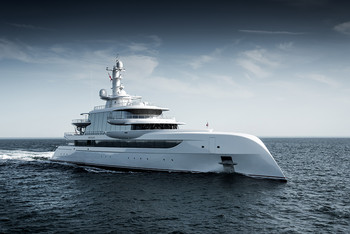 Mega architecture on water
Februrary 2020 - ACO Marine has equipped one of the latest mega yachts on the world's oceans. What makes the architectural masterpiece so special is the glass…
Signing ceremony of the "Contrats de Transition écologique"
January 2020 – ACO France has been the host of the national meaningful signing of "Contrats de Transition écologique (CTE)", the contract for the ecological…