Trees in intensive care - ACO research project develops smart irrigation solutions
November 2022 - Trees in the city have to cope with difficult living conditions and suffer from damage due to climate change. At the same time, they are urgently needed to provide…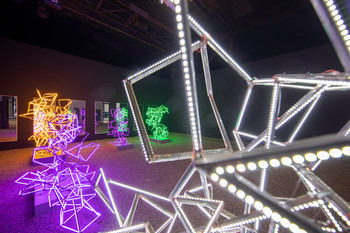 Finally, NordArt again!
June 2021 - After a year's "forced break" due to Corona, art lovers can visit the NordArt in Büdelsdorf again this year. A comprehensive hygiene concept and the…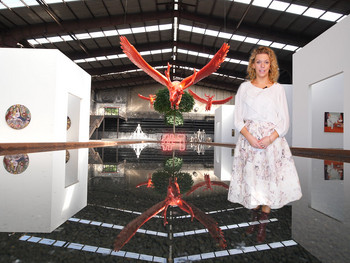 Digital tours across the NordArt
January 2021 - Due to the Corona pandemic, NordArt 2020, which normally takes place annually on the ACO grounds, had to be postponed. To shorten the waiting…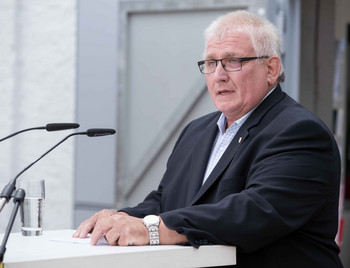 Postponed NordArt 2020: Greeting from the president of the state…
June 2020 - It is already a tradition that the president of the Schleswig-Holstein state parliament, Klaus Schlie, speaks a greeting word at the opening of…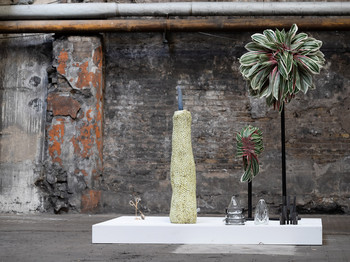 NordArt 2019
June 2019 - For the 21st time, NordArt - one of the largest exhibitions of contemporary art in Europe - presents images and sculptures, photographs and…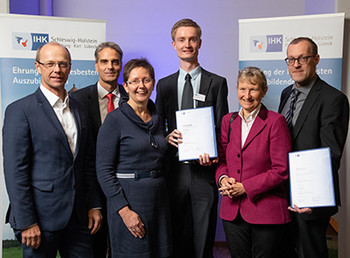 Award-winning: our trainees are the best!
November 2018 - Denik Dreesen won the award for best trainee in his discipline in Schleswig-Holstein, and Kai-Uwe Caspary came top in his year in the…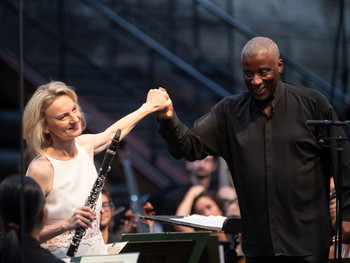 SHMF at NordArt: The Big Bernstein
August 2018 - In the historic halls of the Carlshütte two "anniversaries" met this year: NordArt celebrated its 20th season and the Schleswig-Holstein Musik…
NordArt apes decorate the Landtag in Kiel
July 2018 - Ten ape sculptures of Chinese artist Liu Ruowang have been uncovered in front of the Landtag in Kiel, Schleswig-Holstein. The should "take a stand…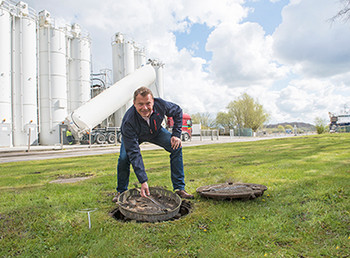 Water protection for us is a personal priority
March 2018 − Spring is herring fishing time: numerous anglers have been fishing on the banks of the Obereider port since March to catch the popular delicacy…