---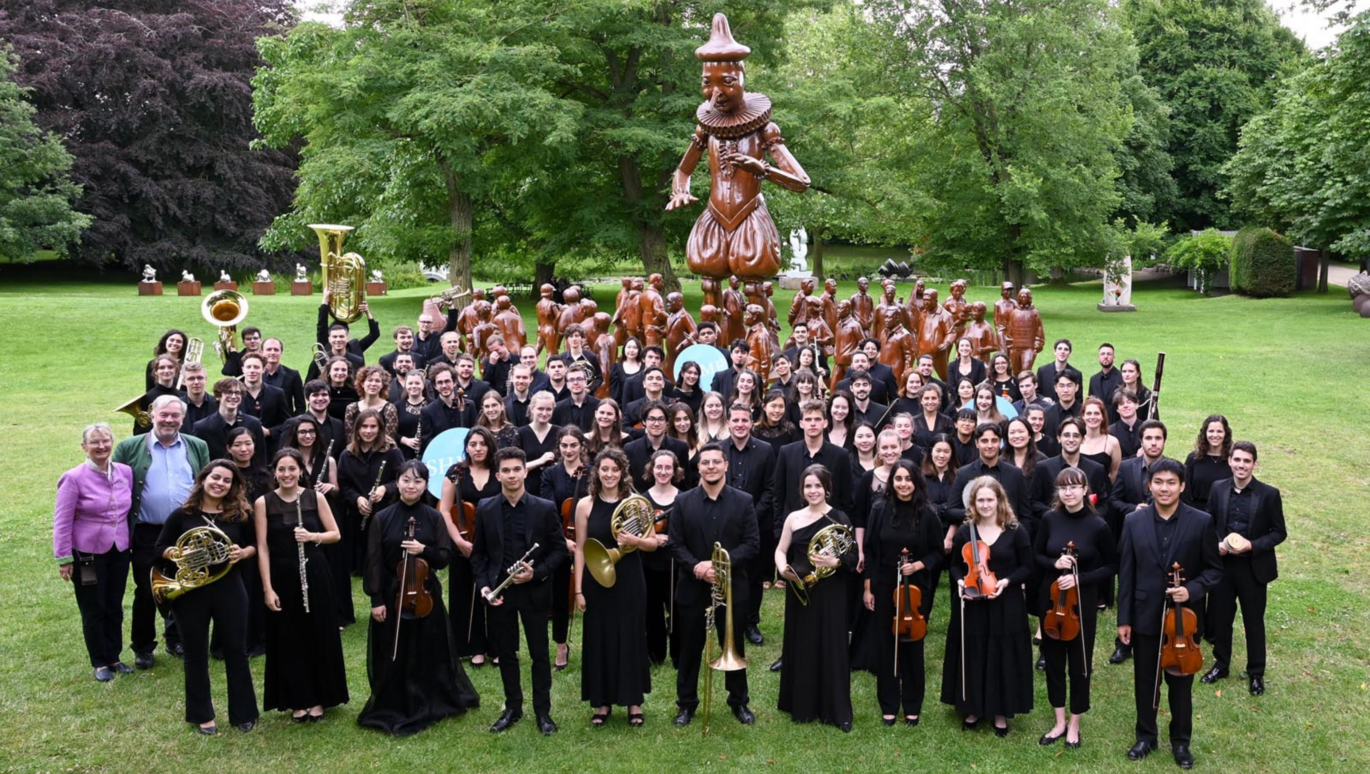 SHMF festival summer: concerts and public rehearsals at ACO
In the coming weeks, visitors to Büdelsdorf can once again experience a musical journey through different countries and centuries. The international SHMF Festival Orchestra will rehearse in public at the ACO Thormannhalle and the Carlshütte artwork will also become a concert hall.
The Schleswig-Holstein Music Festival has started the new season. With 204 concerts, five "music festivals in the countryside", two children's music festivals and the shipyard summer in 123 venues at 65 locations in the north, the 37th festival summer once again has a great musical variety to offer at special venues.
120 talented young musicians from all over the world
Among the highlights of the festival are the concerts of the Schleswig-Holstein Music Festival Orchestra. ACO is once again making its historic ACO Thormannhalle available for rehearsals and concerts by the 120 talented young musicians. The orchestra members are no more than 26 years old and come from 32 countries from all continents. With auditions all over the world, they convinced the SHMF jury and received a scholarship for the festival. "Let's make music as friends" is the orchestra's motto, and every summer you can hear and see anew how much fun the artists have with it.
Music up close at public rehearsals
Until August 18, festival fans have the opportunity to look over the shoulders of famous conductors as they work with the young musicians. The exact rehearsal dates will be published at this link one week before each rehearsal period begins. There, interested parties will also find all information about the concerts of the festival orchestra. Further highlights of the season in Büdelsdorf are the festival concerts "Brahms in the NordArt" with the STEGREIF.orchestra on July 23 and 24, which will take place in the midst of the art exhibition, as well as the Hindemith Award Ceremony on August 22.
Foto: Marco Ehrhardt | SHMF