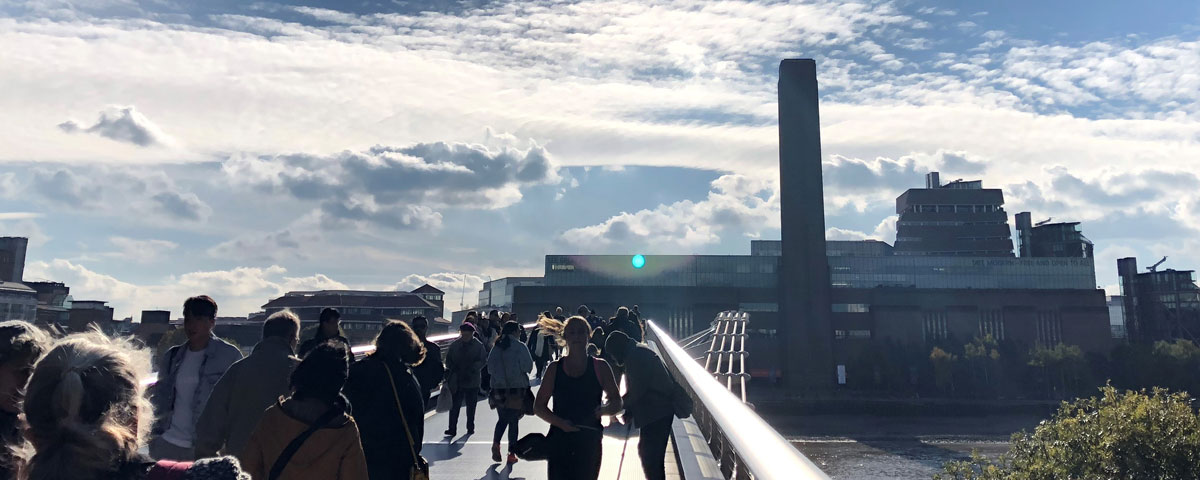 Tate Gallery of Modern Art, London
As a symbol of the UK's bold and proud modern art pedigree, the extension to the Tate Modern is just as worth visiting as the works it houses. First opened as a gallery in 2000, following the redevelopment of the Bankside Power station, the ten-storey extension to the Tate Modern opened in June 2016 will play host to the world's first gallery spaces dedicated to live art and film installations.
The building's design posed a number of major water management challenges. The overriding goal was to find a solution that removes all of the rainwater quickly and thoroughly from the building. It also just as important that this is done as discreetly as possible so as not to impact the sophisticated aesthetic design of the project. The building's unique geometrical design means that the external walls intersect the ground at seven different angles. This means that a standard slotted drainage channel system could not be used. A drainage and flood management strategy was therefore designed to minimise both the risk of flooding and the impact on the existing downstream sewer system. Run-off from the building facade is collected via channel drainage and discharged into the below ground drainage network. In total, seven sections needed to be developed, which translated to 17 bespoke products. Each one needed to be custom-engineered to match the varying angles of the building and provide discreet drainage from both the walls of the building and the surrounding surfaces.
Two of the seven drainage sections in particular posed significant challenges in the development, as the facade of the building face continued the slope underground, forcing the channel drainage away from the facade of the building. To accommodate this, our team designed a hanger system to allow structural concrete to be filled and levelled between the channel and the wall in such a way that when the drainage solution was added, the system was fully supported, and allowed the drainage section to follow the contours of the building. This was absolutely crucial to ensure that the aesthetic from the rest of the project was carried through these sections of drainage. Given the challenging and varied geometry, we were extremely pleased to be able to create a fully bespoke water management system for one of the UK's truly iconic buildings
Picture gallery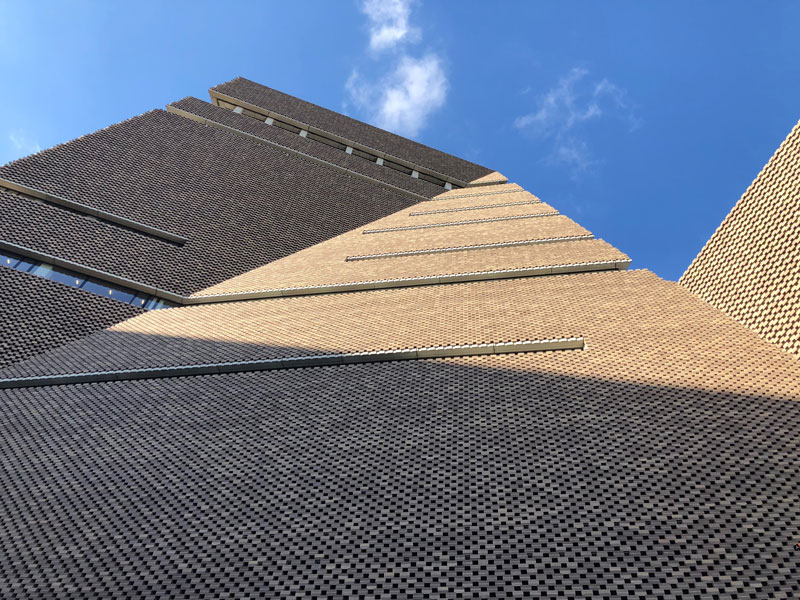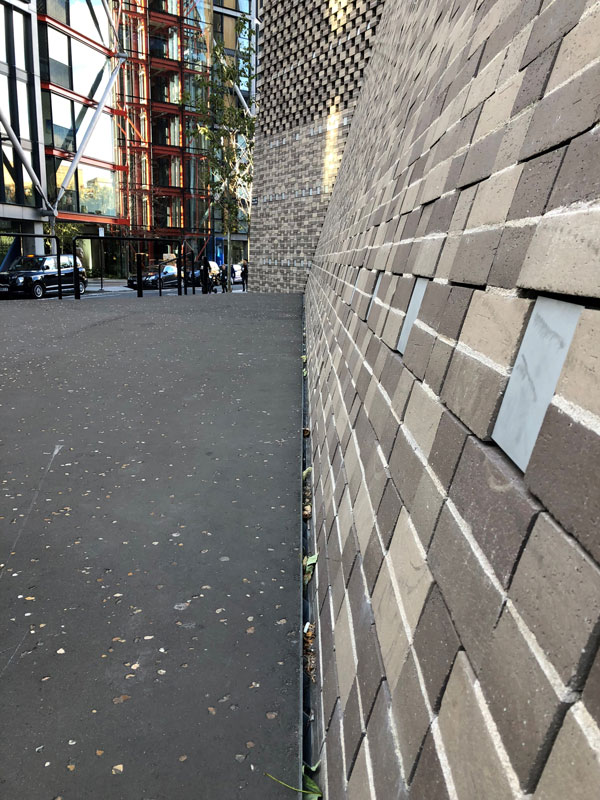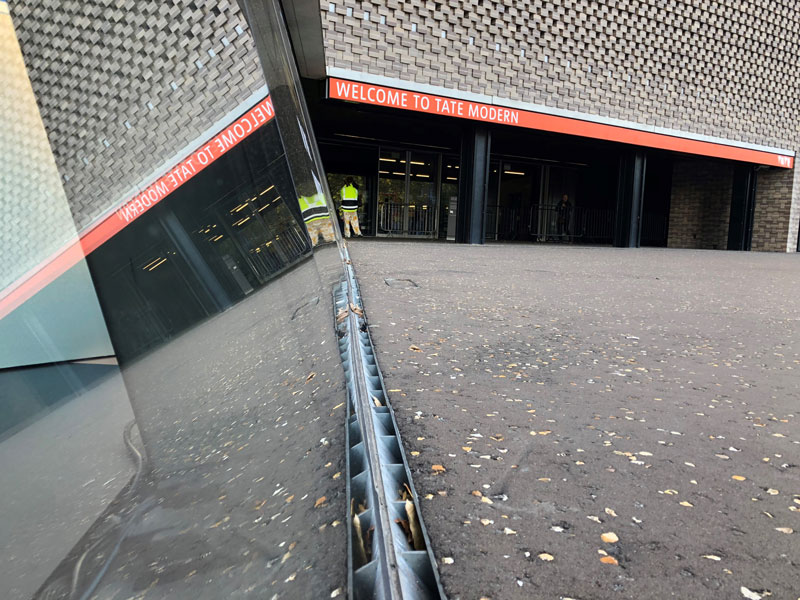 Information at a glance
Object: Tate Gallery of Modern Art, London
Location: London, united Kingdom
Year of construction: 2007 - 2016
ACO products: Custom build slotted drainage channel for the facade